Date
Thursday, 30 Mar 2017 5:30 PM
Join the Web Content Mavens for WebTech – a conference focused on applied web technology. Register on Eventbrite.
WebTech is a 4-hour conference on web technology trends and techniques, specifically focused on the people who build, manage and design web properties.
We have 2 rooms with simultaneous presentations so you can select the ones most relevant to you.  One of the rooms will be recorded. You will also enjoy networking breaks, dinner and a reception so you can meet other attendees.
SCHEDULE
WebTech has 2 rooms so you can find the presentations that fit you best. One of the rooms will be recorded. Please note that some of these times may change – if you have a scheduling issue, reach out and we'll try to accommodate you.
5:15 – Registration opens
5:30 – Welcome
5:45 – Session 1
Room 1: "Selecting Digital Technology – An Agile Approach", Tony Byrne, Founder, Real Story Group
Room 2: "HTML5 – What's coming and how to plan", Jordan Kasper, Front Engineering Instructor, The Iron Yard
6:30 – Dinner & Networking
7:15 – Session 2 (Note: there will be a short break in between each speaker)
Room 1: 
– "Drupal 8 – What's the Plan?", Jess Snyder, Senior Manager, Web Systems, WETA
– "To Automate or to Curate Content: Increasing Engagement Efficiently", Kimberly Burns, Product Analyst, Generali Global Assistance
Room 2: 
– "APIs are User Interfaces", Robert Brownstein, Software Engineer, Social Tables
– "Top 5 Security Tips for Making Your Organization More Secure", Joanna Pineda, Founder & CEO, The Matrix Group
8:15 – Break
8:30 – Session 3
Room 1: "Craft CMS – Overview", Megan Zlock, Front-End Developer, Viget Labs
Room 2: "Software Algebra : Web Apps in the Modern Enterprise", Rahul Singh, CEO, Anant Corporation
9:00 – Desserts & Closing Comments
WebTech Speakers
ROOM 1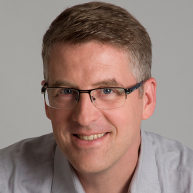 "Selecting Digital Technology – An Agile Approach"
Tony Byrne, Founder, Real Story Group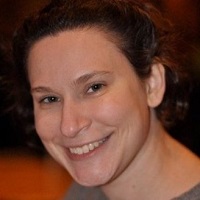 "Drupal 8 – What's the Plan?"
Jess Snyder, Senior Manager, Web Systems, WETA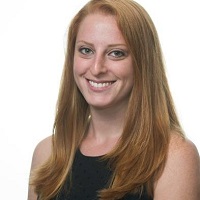 "To Automate or to Curate Content: Increasing Engagement Efficiently"
Kimberly Burns, Product Analyst, Generali Global Assistance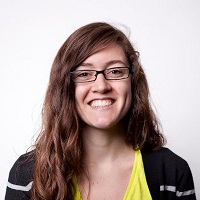 "Craft CMS – Overview"
Megan Zlock, Front-End Developer, Viget Labs
ROOM 2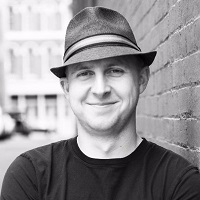 "HTML5 – What's coming and how to plan"
Jordan Kasper, Front Engineering Instructor, The Iron Yard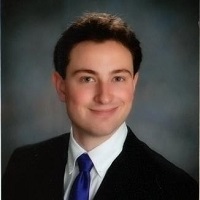 "APIs are User Interfaces"
Robert Brownstein, Software Engineer, Social Tables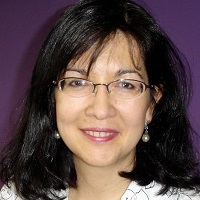 "Top 5 Security Tips for Making Your Organization More Secure"
Joanna Pineda, Founder & CEO, The Matrix Group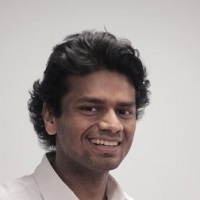 "Software Algebra : Web Apps in the Modern Enterprise"
Rahul Singh, CEO, Anant Corporation